We provide safe and secure services with the aim to deliver the lowest possible latency. Our datacenters from all over the world provide you the best locations, availability, PCI DSS compliance, outstanding power density, and perfect redundancy.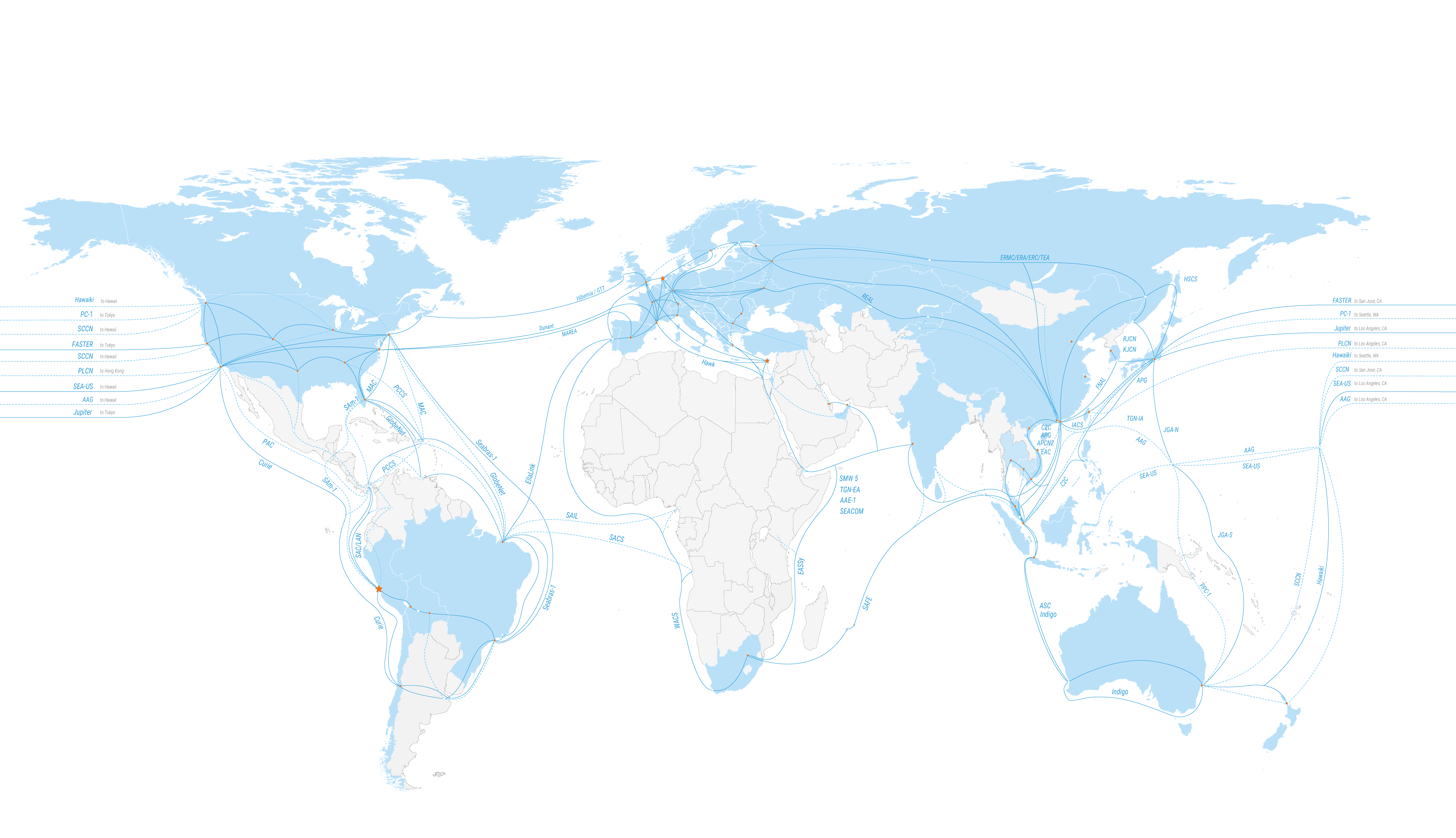 IDEAL USE FOR ANYTHING THAT REQUIRES GREAT RELIABILITY, SPEED AND TOP-LEVEL SECURITY.
Big data

Infrastructure virtualization

E-mail server

Machine learning

Server cluster

Chat platform

DNS server

Online gaming

Misson-critical sites

Backup and storage

Streaming media

Any bussiness application hosting (CRM, ERP)
RAW POWER AND ROCK SOLID PERFORMANCE DEDICATED SERVERS
Explore our dedicated servers promo right now available on stock. Whatever you choose, it's all yours. Storage: CentOS 6.*/Ubuntu/Windows Server. Traffic Included: 1TB.
| CPU Options | Cores | CPU Speed | RAM | HDD | Price |
| --- | --- | --- | --- | --- | --- |
| Dual Intel® Xeon® Silver 4216 | 32 | 2100 Mhz | 128 Gb | 2x 960GB SSD | 750 USD |
| Dual Intel® Xeon® Silver 4210 | 20 | 2200 Mhz | 64 Gb | 2x 960GB SSD | 510 USD |
| Dual Intel® Xeon® E5-2630V4 | 20 | 2200 Mhz | 64 Gb | 2x 960GB SSD | 510 USD |
| Dual Intel® Xeon® E5-2640v4 | 20 | 2400 Mhz | 64 Gb | 2x 960GB SSD | 510 USD |
| Dual Intel® Xeon® E5-2620v2 | 12 | 2100 Mhz | 32 Gb | 1x 2TB HDD | 350 USD |
| Dual Intel® Xeon® E5-2620 | 12 | 2000 Mhz | 32 Gb | 1x 2TB HDD | 350 USD |
| Single Intel® Xeon® E5-1650 v2 | 6 | 3500 Mhz | 16 Gb | 1x 1TB HDD | 280 USD |
| Single Intel® Xeon® E5-2620 | 6 | 2000 Mhz | 16 Gb | 1x 1TB HDD | 280 USD |
| Single Intel® Xeon® E5504 | 4 | 2000 Mhz | 16 Gb | 1x 1TB HDD | 270 USD |
BENEFITS OF IPTP NETWORKS DEDICATED SERVERS
When you opt for our dedicated hosting service, you gain the advantage of making your online services readily available at the edge for your customers. Our top-of-the-line bare-metal servers are tailored and customized to match your specific technical needs. With no resource sharing, including space, CPU, or RAM, you have full control over administration, self-defined rules, and the freedom to choose your preferred operating system and hardware. Every resource is exclusively dedicated yours.
Our Dedicated Hosting service provides high-performance, customer-centric, first-class solutions tailored for social networks and leading network providers in the most secure (PCI DSS-compliant) and sought-after locations worldwide. We are equipped to accommodate a wide range of applications, including big data processing, machine learning, mission-critical websites, online gaming, streaming media, email servers, DNS servers, chat platforms, and any other hosting, backup, and storage needs. Additionally, our services extend to infrastructure virtualization, server clustering, business applications such as XRM(CRM and ERP), and anything else that demands exceptional reliability, speed, and top-level security.
We assure the fastest content delivery by leveraging the optimal routes accessible through our regional partners and any global location served like from local ISP. Every dedicated hosting server is linked to our privately owned backbone network, offering connectivity to over 232 points of presence worldwide. Our Internet Access service comes with dedicated capacity, offering exclusive bandwidth rates of up to 100 Gbps.
Each of our data centres incorporates redundancy for critical components and functions, enabling us to provide solutions with up to a 99.9999% Service Level Agreement (SLA). Every aspect of the data centre environment has been meticulously configured to ensure the highest standards of security, resiliency, and efficiency. Our proven security management system guarantees the safety and privacy of your data and smooth network operation. Thanks to the streamlined efforts of our engineers, you can concentrate on your core business, enhance your services for increased profitability, and free yourself from the daily responsibilities of managing IT infrastructure and troubleshooting.
24/7 technical assistance can be reached at any time via phone, email, or Live Assistant. Remote hands service available.
LOCATIONS:
We are offering Dedicated Hosting and Internet Access Ports (IP Transit), with a bandwidth from 10Mbps up to multi gigabit ports in the following locations:
* — Special conditions may apply.
KEY FEATURES
A wide range of pre-tested Supermicro servers ready for service worldwide.
Rock-solid, 100% guaranteed Internet bandwidth of either 100, 1000 or 10000 Mb/s ports.
Exceptional connectivity worldwide via IPTP Networks backbone.
All network equipment provided by Cisco.
24/7 Live Answer (no wait time) technical phone-based support.
Cisco network and security equipment.
Free upgrades of patches, hotfixes, and service packs.
Highest level of security.
Free bandwidth utilization reports.
Full equipment remote control via IPMI v2.0
Remote power management port via APC PDU.
Fully customizable, upgradeable and configurable to your specific needs.
Free automated monitoring (Ping, Service, System, Processes) of your server 24×7, including reboots and normal maintenance of hardware and software.
Safe and secure environment – Dedicated server rooms have no public access.
OPTIONAL
Same Day Server Setup.
No need for IT personnel or in-house system administrators – full administration is available.
Cisco network and security appliances Dedicated Hosting available.
Wide range of Storage solutions from EMC or not expensive based on Supermicro/iSCSI available.
GEO-DNS, Anycast, BGP optimal route service for CDN Content Delivery Providers.
Same IP address at different regions for state-of-the-art global resource distribution.
International Private Line Circuits or EoMPLS to any location in the world for seamless connectivity available.
Custom-made Virtual Private Network available.
Available assistance and management of virtualization solutions RHEV/VMWare/Xen/Hyper-V.
The fastest content delivery is guaranteed by the best possible routes available via our low latency channels and diversified network connectivity. Each dedicated server is connected to our privately owned backbone with access to 232 points of presence around the world.
Request a quote for dedicated hosting