Managed Connectivity Services provide global network connectivity that helps you to communicate with your organizations and customers over a secure and reliable infrastructure. Our flexible portfolio allows for these services to be deployed either on an infrastructure owned by us, or in combination with a third-party infrastructure. You can choose a specific service in accordance with your needs or combine it with other Managed Connectivity Services. For further information, please refer toour network coverage map,or contact our representative viaLive Assistant.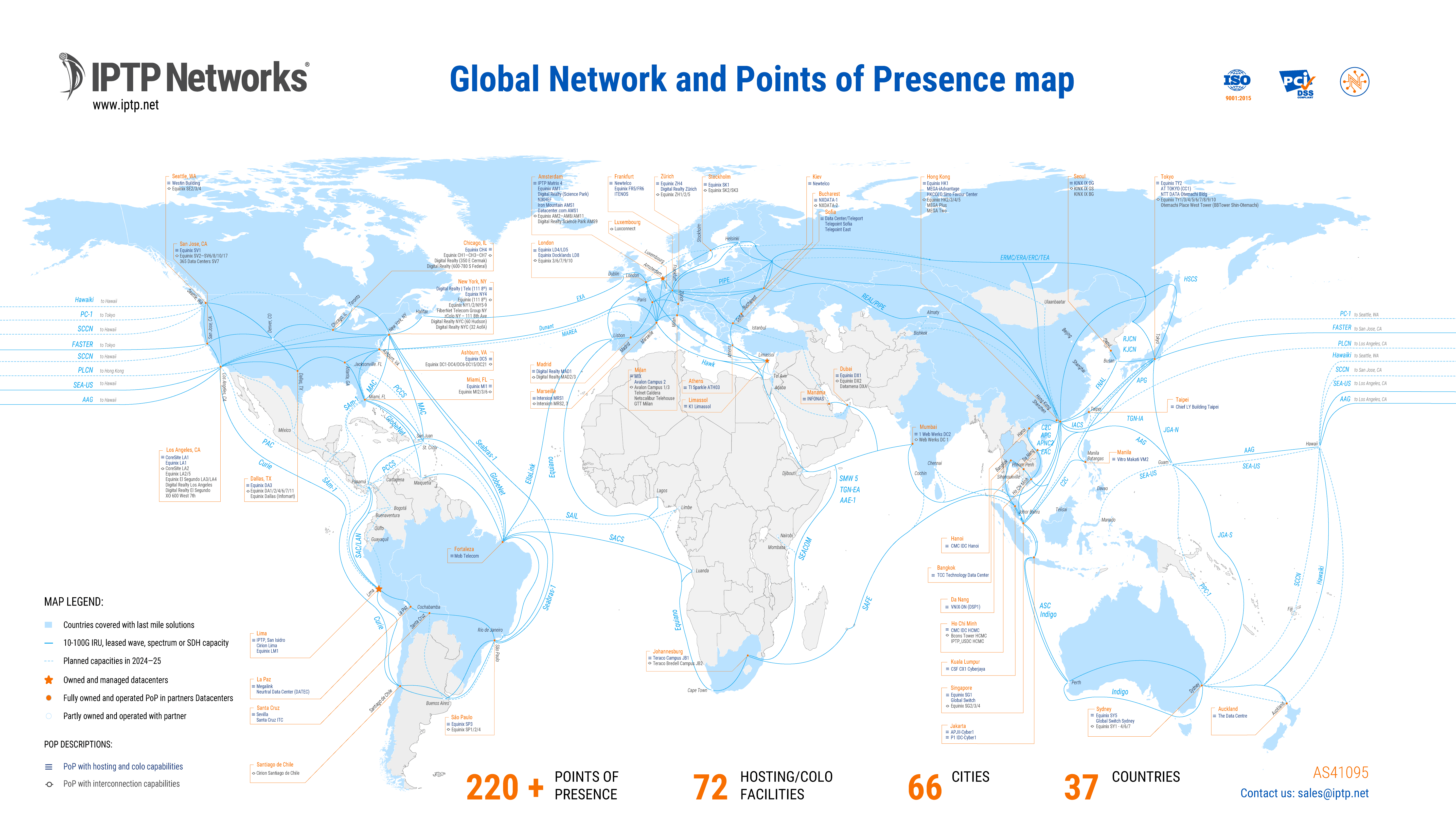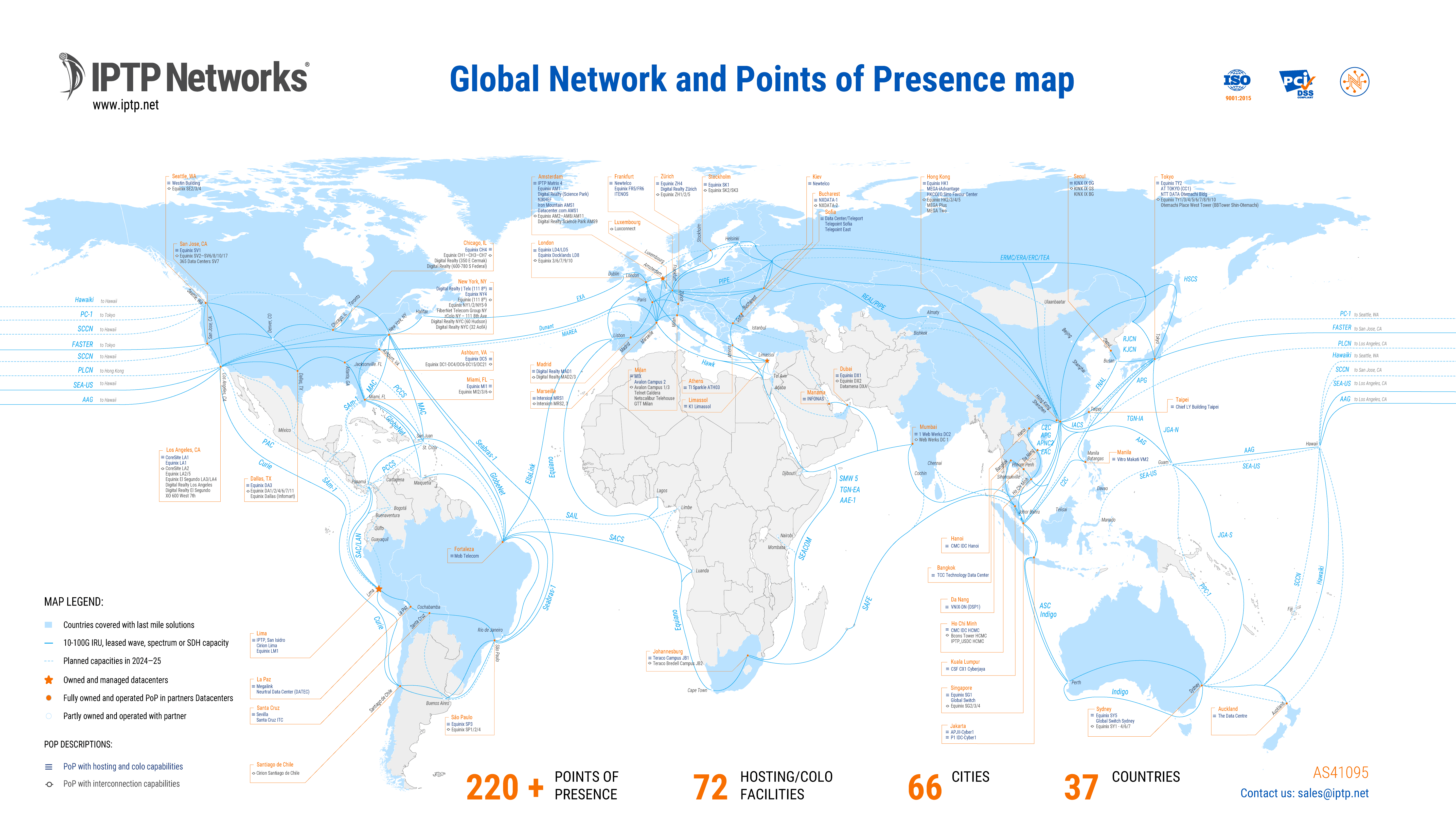 BENEFITS:
Convergence of multiple applications and traffic types on to a single network
Numerous connectivity options to meet varied business requirements
Accomplished, industry leading infrastructure for communicating both internally and with your customers
Flexible connectivity service that expands simultaneously with the growth of your business requirements
Through the Managed MPLS service, we provide you with a private IP network enhanced with high quality secure connectivity. This service delivers appropriate levels of latency, jitter, and packet loss to ensure a successful, concurrent handling of multiple types of traffic, voice and video in particular; it classifies and prioritizes traffic flows from end to end, enabling SLAs for multiple classes of service. We give you the ability to select a full mesh VPN option to pass traffic directly from site to site, and select the design configuration that appeals to your needs.
Our managed Local Area Network service is designed to provide you with remote LAN switch configuration, management and maintenance, combined with software patch management. You benefit from reduction of costs for in-house IT department and a sophisticated, professional management – all backed by our experience and extensive capabilities. Our solution design is accurately constructed to meet your specific requirements for all levels of service performance and can be complimented by other services such as IP Telephony.
Service that enables to connect to members of Internet Exchanges through our network and benefit from cost, latency, and bandwidth. You can reach all major Internet Exchanges via a single port, over 1500 BGP sessions and traffic are exchanged with almost 1000 Tier2 and Tier1 ISPs that provide over 250,000 prefixes. List of IXs includes, but not limited to: AMS-IX, DE-CIX, Equinix Exchange, HKIX, MSK-IX, LINX, SIX, TorIX, DTEL-IX, Digital Realty, TIE, Any2.
High-speed, highly resilient broadband full BGP Internet table for ISPs, ASPs, CPs, telecoms and data center operators and corporates. Level3 partnership helps us to achieve ultimate connectivity both via HSIP and directly via peering partners, establishing sessions that bypass other autonomous systems. Extensive direct interconnections and well-established bilateral peering with numerous providers worldwide allow for load-balancing, route optimisation and excellent global and regional coverage. Available on 100 FE, 1 GE and 10 GE ports at major data centers around the world or at customer premises with extended local loop.
An international P2P leased line service that provides a dedicated, reliable and secure point to point connectivity solution between customers' premises to locations worldwide. It supports all types of traffic (voice, data, video or any other latency and jitter sensitive multimedia applications), provides a wide range of bandwidths and offers scalability and flexibility to meet your present and future communications needs.
A cost-effective connectivity solution that enables your organization to meet the demand of bandwidth-intensive applications with reliable, flexible, high bandwidth P2P configurations delivering high-capacity fiber connections between two sites. It enables you to connect your CPE using an Ethernet interface with lower cost and allows to use any VLANs or Ethernet control protocol across the service without coordinating with IPTP. Quality of service EPL allows to use voice, data, video or any other multimedia.
We provide you with a transparent connection, using Ethernet protocol, just like a wired service. Pseudowire can be used to interconnect different types of media, like Ethernet to Frame Relay. Via MPLS network, Pseudowire provides end-to-end connection that allows linking remote locations to share in the same Ethernet LAN. Deliver you a flexible network with higher speed and greater performance for your legacy services; without having to change the entire system or interrupting your business. Moreover, this dynamic and transparent L2 network comes with support for traffic engineering.
---
Request a quote for Connectivity services