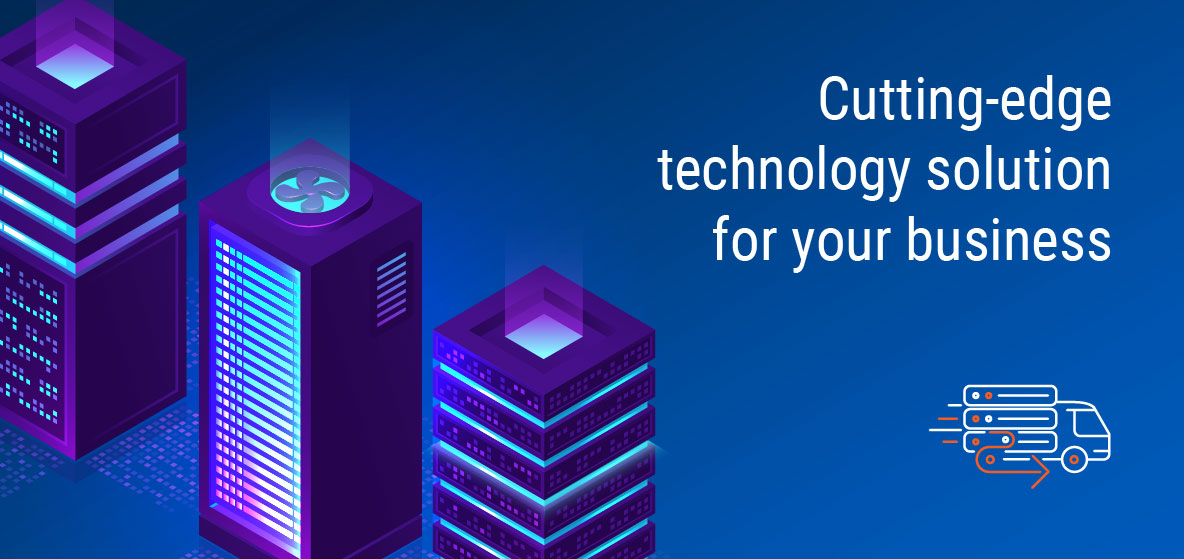 Experienced in IT and Telco industries for nearly 25 years, and received global coverage, we have built fast, reliable, and affordable services in 9 offices worldwide. Either you are in Malaysia, South Africa, or the USA, the logistics team will set up the meetings, select the supply sources, and assist you to purchase with the best quality and price. Alternatively, having experienced international legal affairs, our team comprehended laws, taxes, regulations varied in countries to ensure the low-cost best quality. Additionally, we provide point-to-point delivery and focus on customer services with 24/7 availability for any issues.
Our Supply Chain services include:
CASE STUDY
1. Dedicated Hosting set-up in Singapore During Global Covid-19 Attack
Gather spare parts: Server, router, switches, CPU, RAM, SSD, HDD from America, EU and Hong Kong (SAR China).
Assemble in the Hong Kong Office by means of a high-skilled level technical team.
Install server in Singapore as the commute permission is strict (A company will have three outgoing permits per month. Plus, Data Center is not allowed to store goods; hence, contacting logistics companies will be seriously tight
About our cases which delivered successfully: Our sales team reports to clients for any changes/incidents that might happen. This helps us gain the trust and build satisfaction from our clients.
2. PoP set up in Sydney, Australia
Identify sources, evaluate the quality/price and gather spare parts: Internet cables/fiber patch cords/ power cords / Switches, PDU, Switch, Router, Server, RAM, CPU from the U.S, Hongkong, Australia
Assemble, Smart Hands conducted, supervised at Global Switch Data Center, Sydney by our IPTP technical team
Complex and bulky cases completed under IPTP's multiple internal cooperation.
TESTIMONIALS
Cataleya provides hosted voice and SMS platforms as a Service to Telecom Operators and Corporate Clients in different countries. During the lockdown in Singapore, one of our customers had to urgently deploy geo-redundancy for their core network to substantially improve service availability as the physical movement of people and goods, even in emergencies, was heavily restricted. In the event of any potentially lasting outage for days, physical intervention would have been required which is unacceptable when the people rely on remote working and communication platforms to keep their businesses in operation.
Andreas Hipp – CEO Cataleya
Get your projects done quickly and effectively by
our Logistics Services by clicking the button below.